It was established in 1914, in a mansion donated by Nesim Levi (Bayraklı), to Izmir Jewish Community to be used only for hospital purposes. Houses adjacent to the three-story main building were also purchased and a large hospital was built.
Thus, the Jewish Hospital adventure, which started in 1827 in the Old Jewish Quarter and continued until 1911 by changing hands, was revived in the New Jewish Quarter with a new formation.
The income of the Historical Elevator, also built by Nesim Levi (Bayraklı), was donated to the hospital, until it was sold in 1942.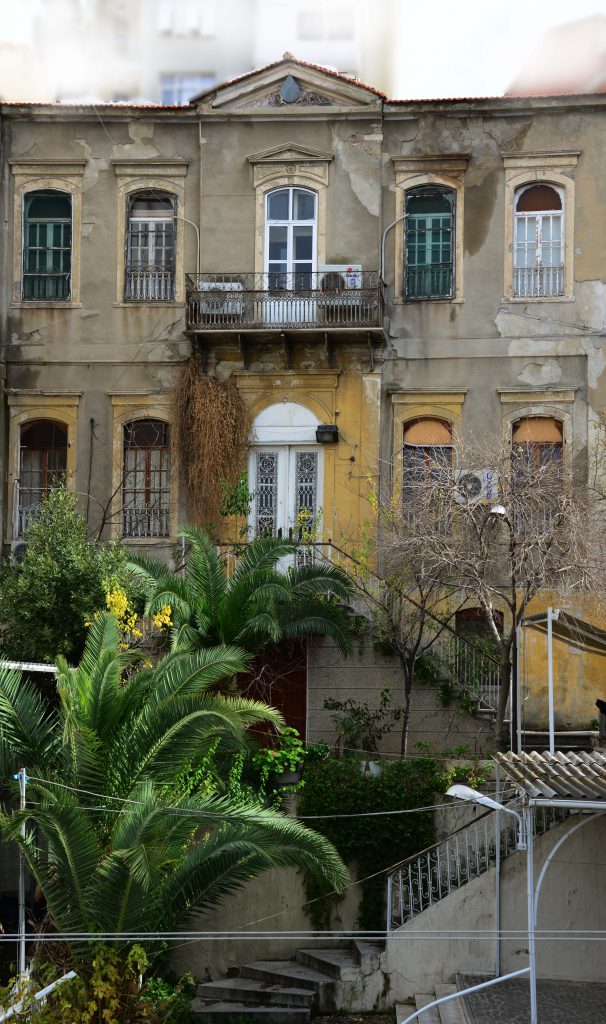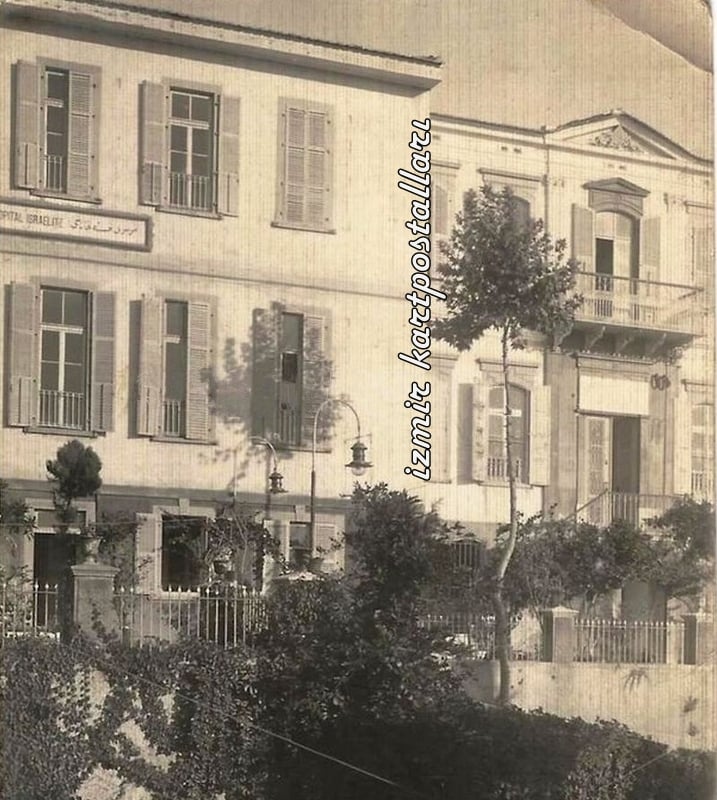 In 1962, the Nursing Home, which was previously located in the Old Jewish Quarter, was moved to one of the hospital's additional buildings.
With the Obstetrics Clinic opened in 1950, the Karataş Jewish Hospital, which became very famous in İzmir and the surrounding provinces, turned into a full-fledged hospital in 1988.
In 2013, due to economic problems, its management and operation were transferred to another private health institution.