Politician, scholar, and historian born in Bodrum, Turkey. Galanté was a teacher and inspector in the Jewish and Turkish schools of Rhodes and Smyrna. He protested the misrule of Sultan Abdūlhamid II and partly in consequence of this he left for Egypt, where from 1905 to 1908 he edited the Ladino newspaper La Vara and also contributed to Arabic, French, and Turkish newspapers and periodicals.
He encouraged the acculturation of Turkish Jewry to its homeland, and conducted an active campaign for the adoption of the Turkish language by the Jews. At the same time he fought vigorously for Jewish rights. After the revolution of the Young Turks, Galanté returned to Istanbul, at whose university he was appointed professor of Semitic languages in 1914 and later professor of the history of the Ancient Orient.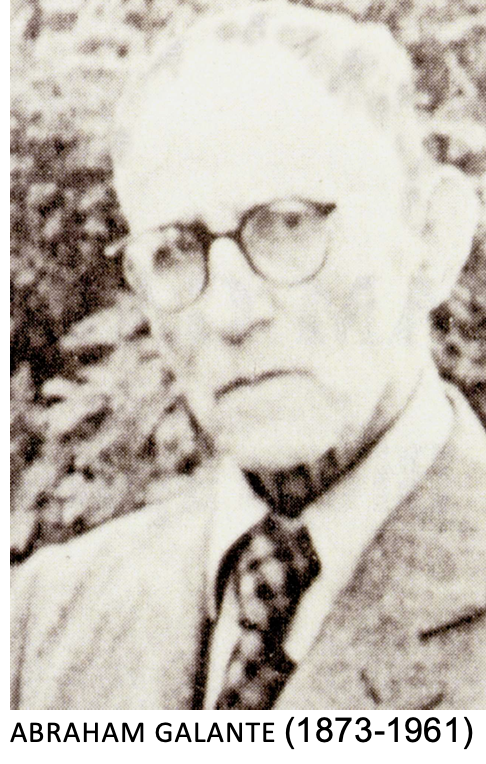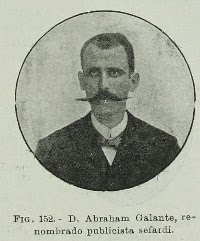 Galanté was a delegate to the first Turkish National Assembly after World War I and also a member of the Parliament which met in 1943. His principal field of scholarly activity was the study of Jewish history in Turkey, but he also wrote against the adoption of Latin characters for the Hebrew alphabet. His works (mainly in French) include Don Joseph Nassi, Duc de Naxos (1913), Esther Kyra (1926), Documents officiels turcs concernant les Juifs de Turquie (collections, 1931–54), Nouveaux documents sur Sabbetai Sevi (1935), Histoire des Juifs d'Anatolie (1937–39; appendix 1948), and Histoire des Juifs d'Istanbul (1941–42).
In the 1990s his collected works were published by the Isis Press in Istanbul.